Jan 2, 2020 • 10M
Set it in motion - Audio
Shut Up and Create Pod is an audio newsletter to fuel for your creative hustle with small notes from one creative to another.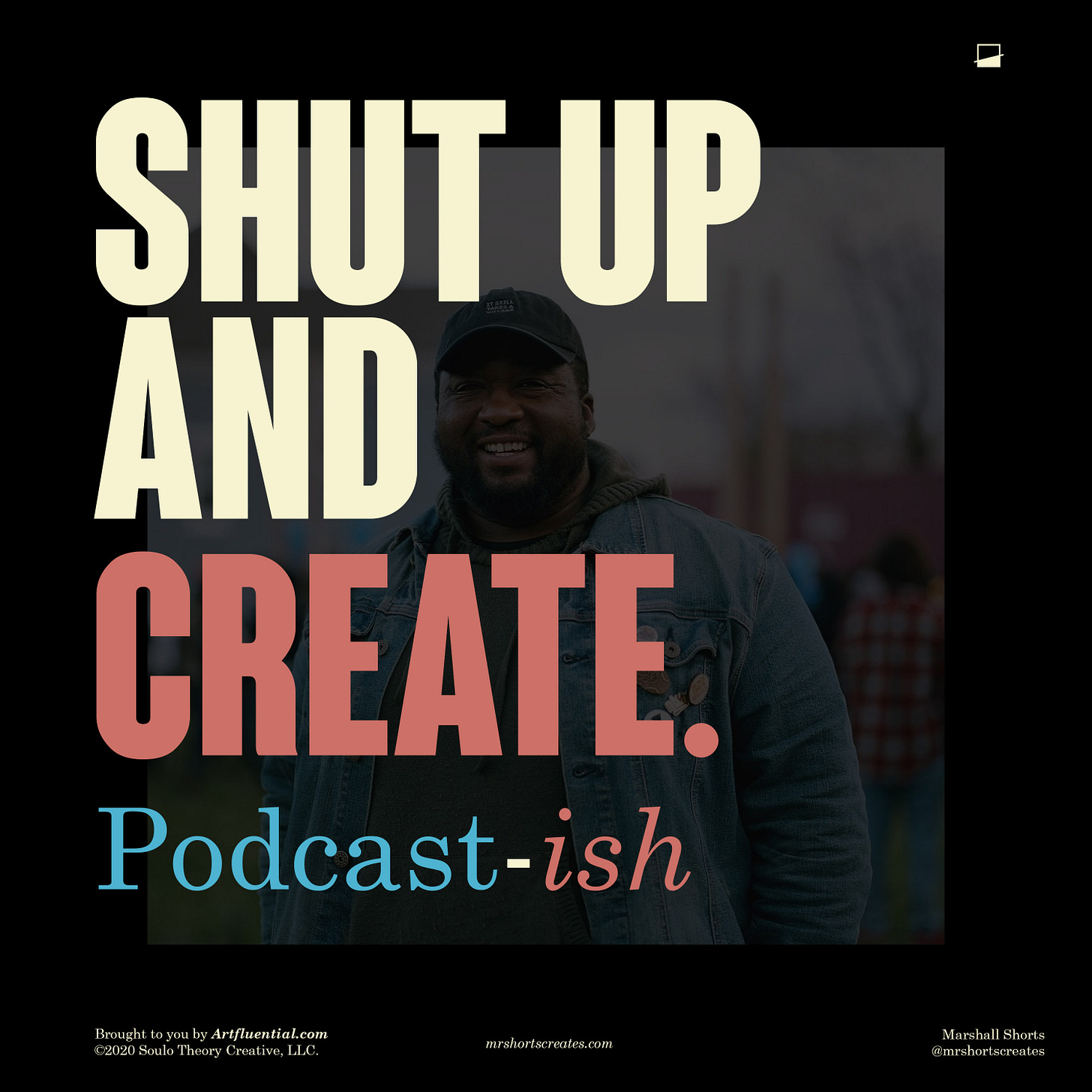 A thing in motion stays in motion... I have wanted to start a podcast for a while now. I have a lot of thoughts and ideas that I have wanted to share but have often been hit with analysis paralysis. Honestly, I have an issue with shipping projects if they aren't polished and the podcasts I listen to seem so well produced. I also didn't have the capacity to coordinate interviews, sponsors, and so on. I really just wanted to share perspectives.
I was inspired by Anthony Frasier whose movement I've been following for a while since he was doing Tech 808. Anthony has what he calls an audio newsletter called no pressure and it was just the motivation I needed to hit the button. I was inspired by the raw delivery and the lack of polish that you typically hear on podcasts. That being said it was really good. It literally felt like No Pressure which was the permission I needed to just do it.
Full transparency, I still sat on this for a while and it's taking me a lot to hit publish on this. However, after multiple hype sessions with myself, meditations, and some encouragement from village, this morning I got up and said F*©K it, Shut Up and Create and just ship it already.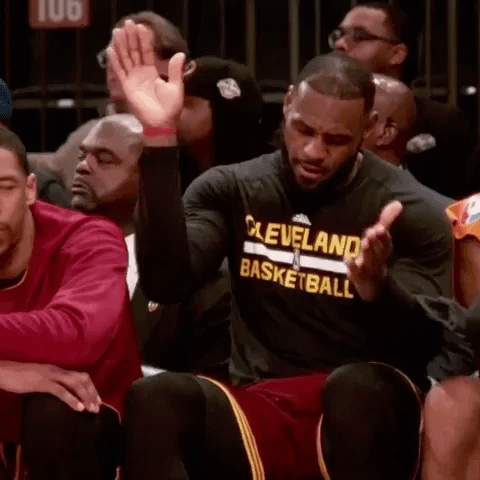 This is the first episode of the Shut Up and Create an audio newsletter. This is an audio note to self about getting ideas in motion. This is a new podcast-ish newsletter to hopefully fuel your creative journey.
I will also be sharing insights from creatives I admire and follow. Stay tuned and bear with me on this journey.
A BIG, BIG thanks to the many people in my village who continue to encourage me to press go!
Let me know what you think. What are you setting in motion?
Music By: Vada Azeem
Follow me on social @mrshortscreates twitter | instagram
Side Note: I just did a Tedx Talk that was recently published. Check it out. Would love to know what you think.