How to...
Someone is waiting for you to share your knowledge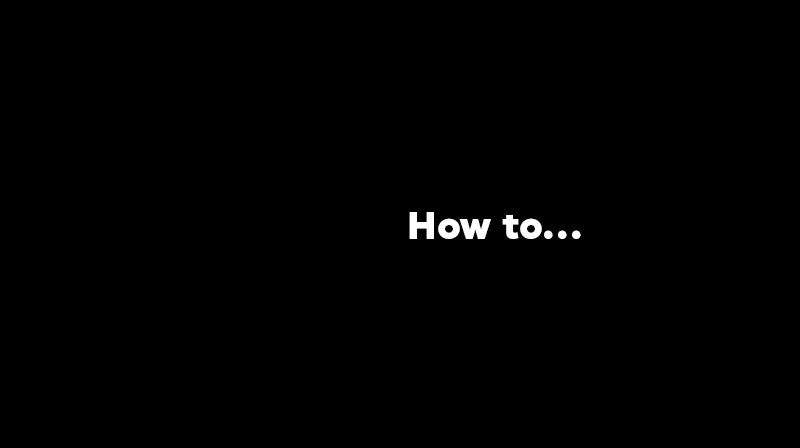 There is a world full of people wanting to know how?

How to cook air fryer chicken

how to Make a million dollars in six months

How to build a website without knowing code

How to start a business

How to play your favorite bass line

How to use outlook

How to fix a broken web page

How to draw portraits

How to raise a vegan teenager

How to organize a concert

How to write a film script

How to start a podcast with just an iPhone

How to do goddess braids
How to do something that You already know or that you've mastered!

There is a reason that "How to (do something) " is one of the top searched phrases on the internet. Some people are searching for knowledge others are looking for shortcuts, some are looking for someone to do it for them or with them. There is an opportunity in "How to…" for you.
In a world where knowledge is abundant there is still someone out there waiting to hear from you. Someone looking to learn how you do it, how you got started, how you got to where you are. This means you have something you can share, a community you can build, a policy you can change, a position you can fill, a business you can start.

How is what hooks, why is what keeps you engaged.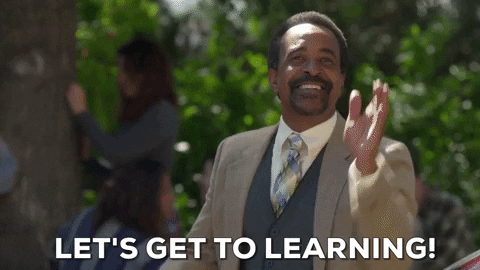 If you are considering building an audience on 'How to' the 'Why' will become important as well. It's the icing on the cake it's what keeps you in tune and fulfilling your brand promise. Understanding your why helps you become a better teacher of How.

'Regardless of your reason it's important to remember that there is someone out there wanting to know "how?" The why is important but it's the icing on the cake. You get to the "why" after you've revealed The "how".
Ways to share your how to…
write a book or ebook

teach a class or workshop

teach an online coarse

start a podcast

make a video

send a text message

start a Twitter thread

start a sub stack page

start a membership subscription

Start an Instagram campaign

start a meetup group

Have a conversation

Start a mastermind group

Work with a client

become a professor

Become a designer 😉
you get the point…