Mar 5, 2020 • 12M
Episode 003 - How to be a PRO-Creator Ft. Javier Sanchez
Shut Up and Create Pod is an audio newsletter to fuel for your creative hustle with small notes from one creative to another.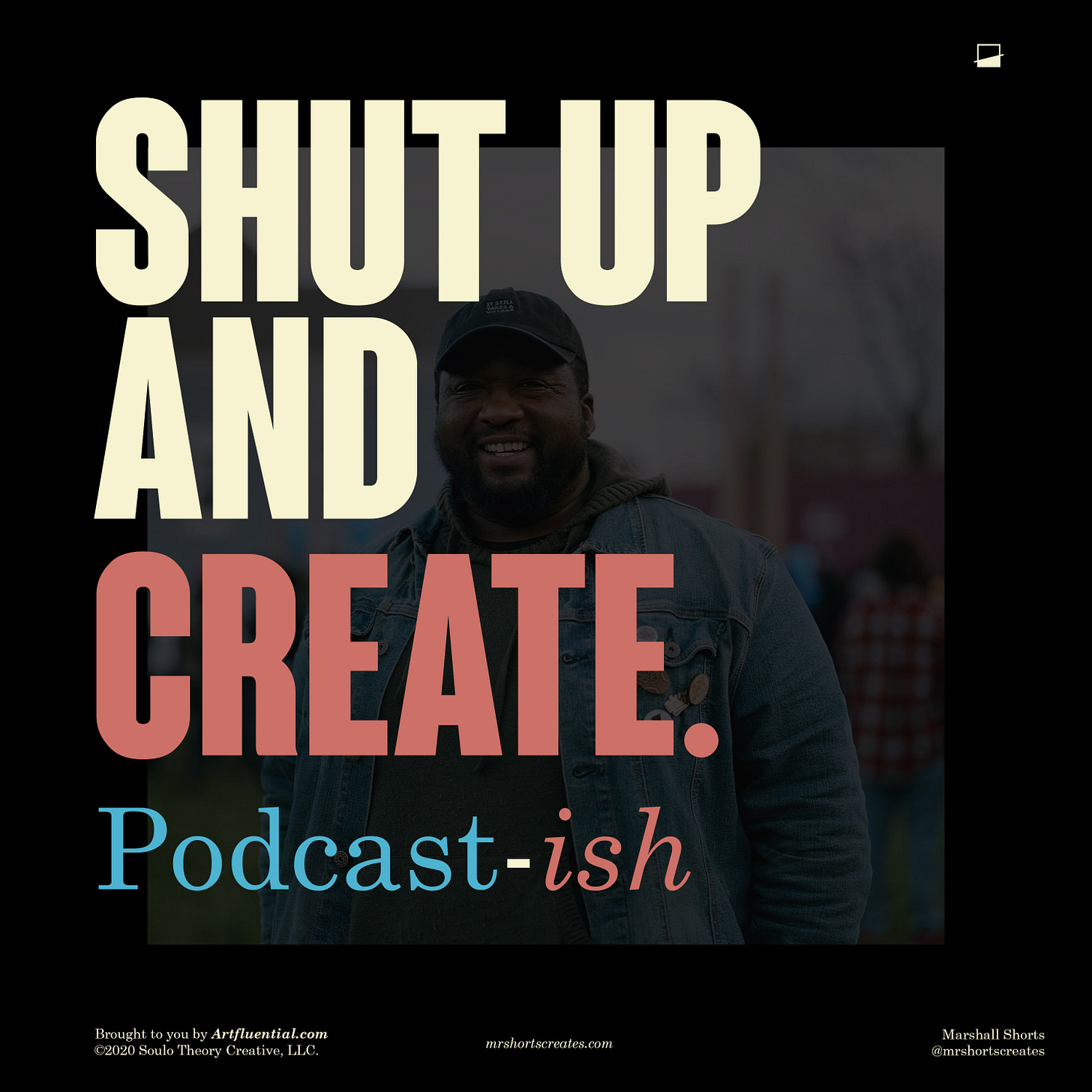 From this moment on…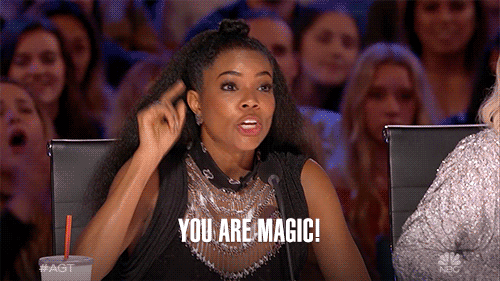 Happy Weekend Eve!! I am honored to have some words of wisdom from one of my good friends, partners, and influencers Javier Sanchez! Me and Javi have a coffee table workbook together called From this Moment On: Personal Reminders for MASSIVE success in school, at work, at play, and in the shower. Javier is a speaker, author, comedian, poet, father and more. He travels the world adding value and providing practical tools to youth and adults alike for living a more intentional and happy life.
Javier breaks down being PRO-Creator how we can fuel our creativity and intention into three parts:
What you create has to come from a PURE Place.
Come from a respectful place and recognize the value of what you do and the value in others.
Be open to feedback. Both positive and negative feedback. Rejection is a part of the process. So as a creative, you have to develop a thick skin.
Side Note: In this episode
I talk a little bit about having grace for yourself and the creative process. This ish is hard some days and you can be committed but miss the mark. That's okay. The important thing to remember is to remember your intention and don't get stuck in the cycle of pity. Be loyal to your creative practice and get back to it when you can, just don't abandon it if it is fruitful.
Take a listen and let me know in the comments what being a PRO-Creator means to you.
Get a Free-ish copy of FTMO Book:
I want to give away some copies of me and Javier's book from this moment on. All you have to do is share this thread with one other person or on your social media and tag me and I will send give you a copy until I run out. If you are local, you can come by my studio and pick up a copy.
Special shout out to my good friend Kaleem Musa and Frat Brother Rodney Jackson for helping with getting better on my sound for this podcast. Check them out on IG.
---
Loose Transcription of Javier's Portion of the Pod.
---
Follow me on Social: @mrshortscreates or www.mrshortscreates.com
If you haven't already gone ahead and Subscribe to Shut Up and Create Newsletter.